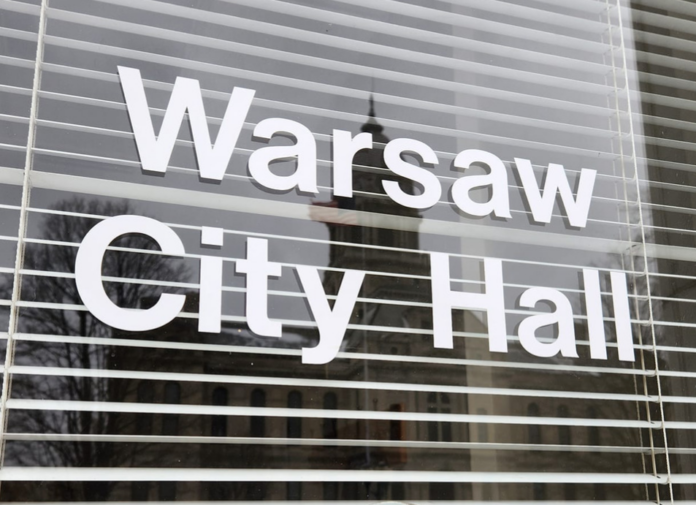 Staff Report
WARSAW — Warsaw is taking applications for its annual Deer Task Force program.
Over the years, offering the opportunity for new members to be added to the program has been very positive, according to a news release from DTF chair and City Councilman Jeff Grose.
Veterans in the program, along with others interested in applying for the first time, must apply on the city website. 
To register, click on the city website.
Applications must be completed before the Aug. 31 training session on Aug. 31. 
The DTF will evaluate the impact this policy has on the program after the 2023-24 reduction effort.