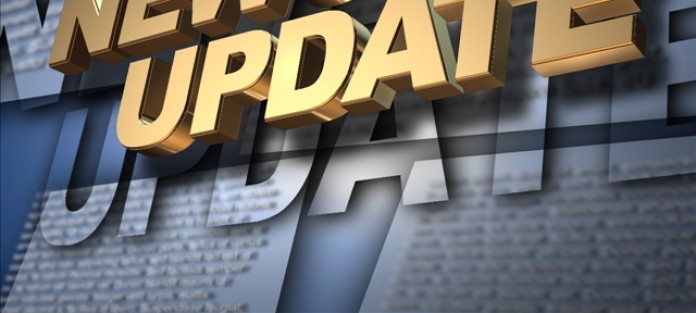 DeKalb County School Resource Officer Courtney Fuller will not face charges after the death of his K9 partner, Mojo.
RELATED: DeKalb County police dog dies after being locked in police car
Mojo was accidentally left in Fuller's vehicle on July 6 after the officer was "distracted by a situation with his newborn child."
Several hours later, Fuller realized the K9 had been left in the vehicle, and he was found deceased.
A necropsy report reveals the death was caused by heat stroke.
The DeKalb County Prosecuting Attorney press release states, "Indiana has several possible criminal charges, none of which fit the facts in this case. Generally, criminal law punishes people for their voluntary conduct only. In this case, the handler's conduct was unknowing and involuntary. Therefore, no criminal statue applies."
Although Fuller will not face criminal charges, he will be suspended without pay for 30 days and removed as a School Resource Officer.
He will also discontinue as a canine handler.
After suspension, Deputy Fuller will return to work in the patrol division.