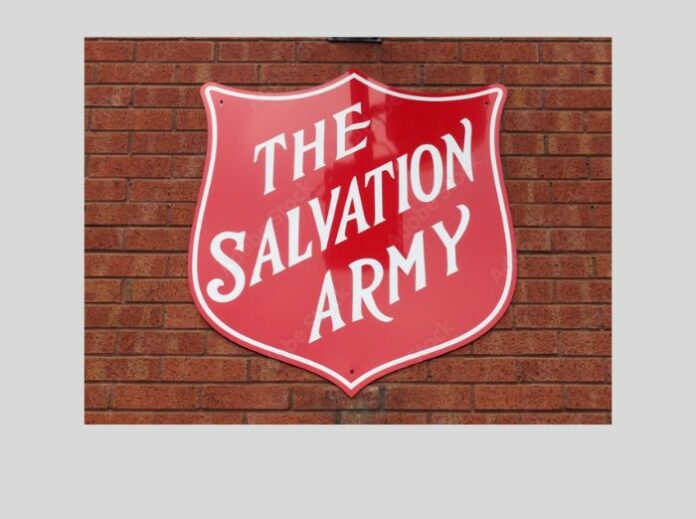 By Dan Spalding

News Now Warsaw
WARSAW – Continued inflation is translating into increased demand at some social service agencies in Kosciusko County.
Warsaw Salvation Army Envoy Ken Locke said they've seen a slow but steady rise in the number of people seeking assistance since early last year and believes it coincides with the rise of inflation since earlier last year. 
Locke also said he thinks the struggling national economy is having a double whammy effect – donors have tightened their belts at the same time demand for assistance is growing.
Typically, the Salvation Army pantry would assist about 200 families, but that's grown to nearly 250 families.
Those include more single parents and more grandparents caring for children, he said.
"I've talked to the other agencies and they're all saying the same thing — it's not just unique to the Salvation Army. It's across the board," Locke said.
The Warsaw Salvation Army fell short of its annual bell-ringing charity over the Christmas season and has extended the campaign in hopes of reaching its $79,000 goal.
That money is used not only during Christmas assistance but also for the pantry program, emergency assistance and rental assistance, he said.
He said they're seeking more demand now than they did during the pandemic and he compares the current situation to circumstances 15 years ago.
"This feels a little bit like … 2008 and 2009 when we decided to tighten our belts and just watch things a little closer, but still not trying to reduce the amount of assistance that we're giving," he said.