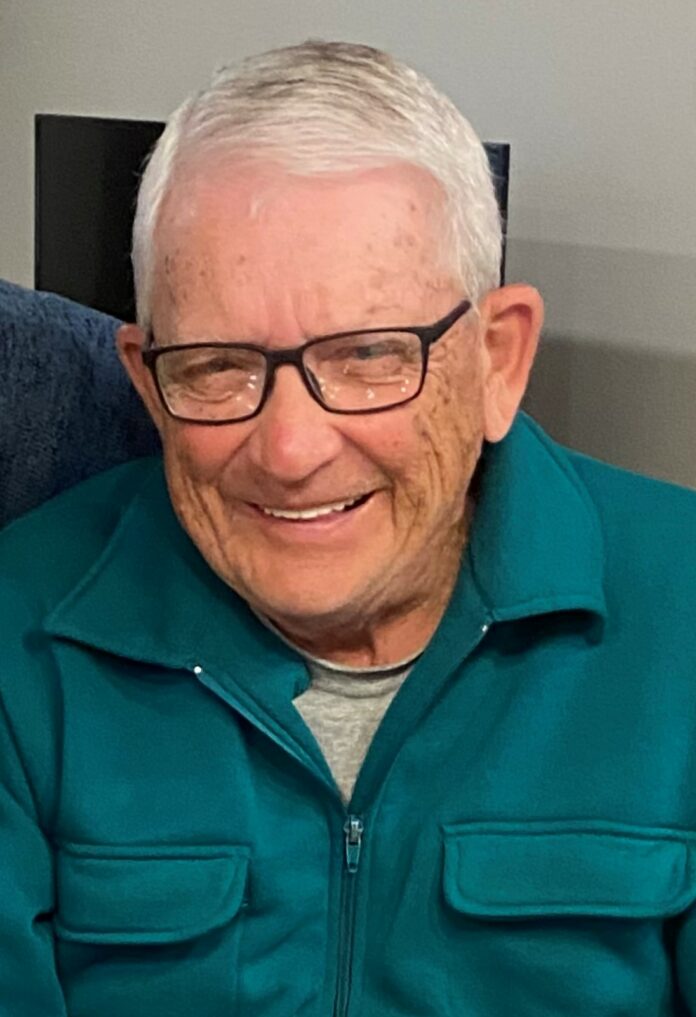 Dennis Lee Hover 81, died Sunday October 16, 2022 at Kosciusko Community Hospital.
Dennis was born March 31, 1941 in Warsaw, Indiana to Fred and Dorothy (Woodling) Hover.  Dennis greatly disliked the Indiana winters and would spend time in Florida each year. He was an avid golfer and self proclaimed "not very good at it" … even though he did land a hole in one.
Dennis graduated from Warsaw High School in 1959 where he participated in multiple sports.  He continued to be a true fan of all sports but was particularly happy to see the Dodgers win! He retired from R. R. Donnelley in 2002 after 42 years of employment.
Dennis was a humble, loving family man. He would never miss an opportunity to catch one of his kids or grandkids games or events.  He always said it wasn't soccer weather unless it was "40 degrees and raining".
In 1961, Dennis married Bonita Jo Kreis.  He was later married to Patricia (Mock) Ritter on April 24, 1987. They were blessed to have a loving blended family.
Dennis is survived by his wife, Pat Hover, children: Mary (Kurt) Carlson, Ed (Janel) Hover, Cathy Gaskill, Rusty (Denise) Ritter of Warsaw and David Gaskill, of Goshen.  Seven grandchildren , eleven great grandchildren, and one great-great grandchild.
Dennis is preceded in death by granddaughters: Jennifer and Heather Emelio, sisters: Myra Rogers and Susie Stamper.
Dennis will be remembered for his unmistakable laugh, fun-loving sarcasm, and unconditional love in all circumstances.  One of his greatest joys was enjoying and laughing at the fun, crazy family he had created.
A private celebration of life for Dennis will be at a later date. Burial will also be private at Oakwood Cemetery, Warsaw.
McHatton-Sadler Funeral Chapels, Warsaw have been entrusted with arrangements for the family.
To Sign the Guestbook or Send a Condolence to the family please visit www.mchattonsadlerfuneralchapels.com