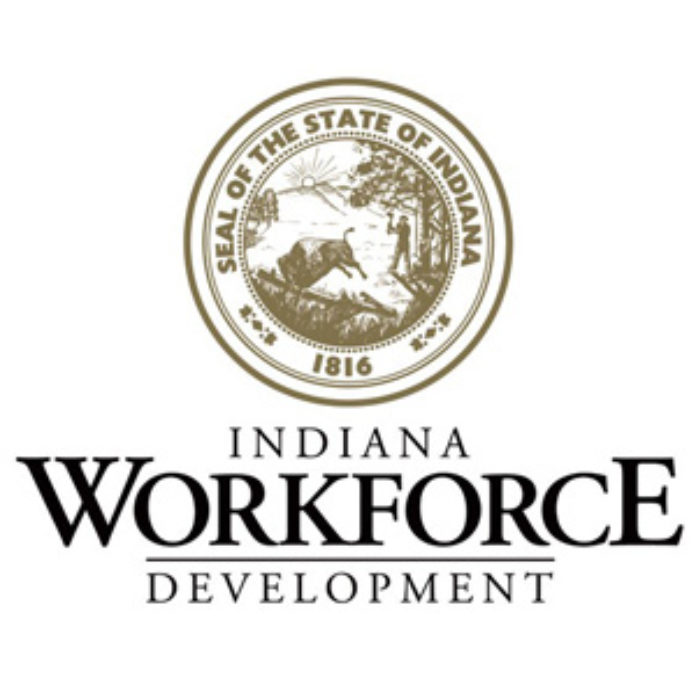 A warning for workers seeking unemployment benefits.
Somebody is trying to take advantage of workers who have lost their jobs in the coronavirus shutdown. The Indiana Department of Workforce Development points to emails received by some jobless Hoosiers. The scammer uses the names of companies or individuals familiar to the recipients–and asks for passwords, account numbers or Social Security numbers.
Officials remind you not to give out sensitive information through e-mail and if you think an e-mail is a scam regarding your benefits, call the DWD.