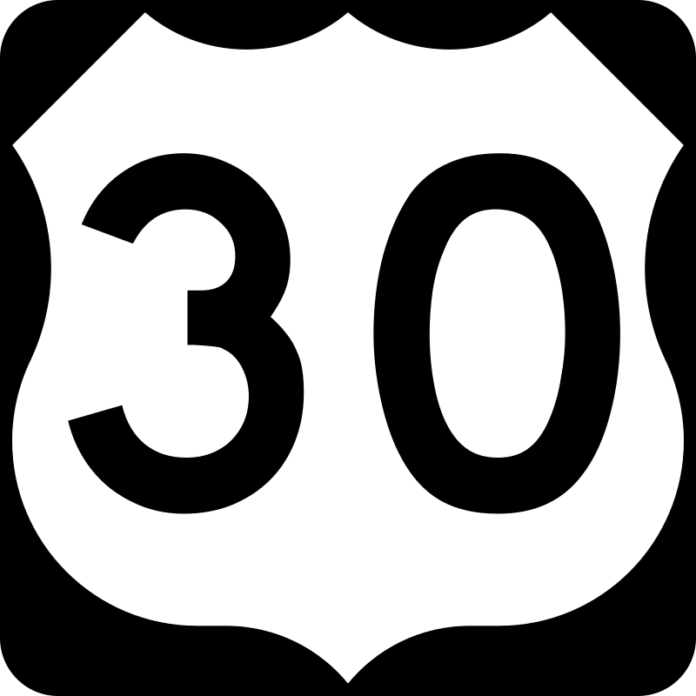 A crash investigation related to the semi crash last Tuesday on US 30 has revealed more information into what happened.
The investigation shows that three semis were involved in the wreck that occurred in the westbound lanes of US 30 near County Road 250 East, where two semi-trucks were moving slowly because of traffic conditions. The third semi-truck, driven by a Massachusetts man, did not slow down, striking the second semi in the rear, which caused it to strike the first semi.
The man in the third semi became trapped in his truck cab after his cargo of concrete walls shifted forward from the collision. He was flown to Lutheran Hospital for his injuries.
The other two semi drivers, both from Illinois, were not injured.
That crash backed traffic up for nearly four hours past Pierceton.