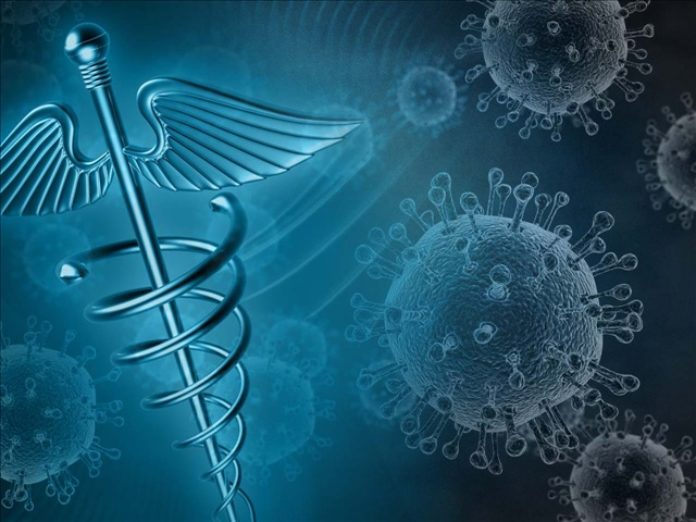 disease with similarities to polio has been reported in 16 states now, including at least one case in Indiana.
Allen County Health Commissioner Dr. Deborah McMahan says it's called Acute Flaccid Paralysis.
"They just wake up, and all of a sudden they can't use an arm or a leg, and it's pretty scary. It affects the spinal cord… we're taking it very seriously."
Other symptoms of the disease, which attacks the nervous system, include facial droop and slurred speech.
Doctors aren't sure why the rare illness is spiking lately, and McMahan says the best way to prevent it is to keep your child up to date on immunizations.