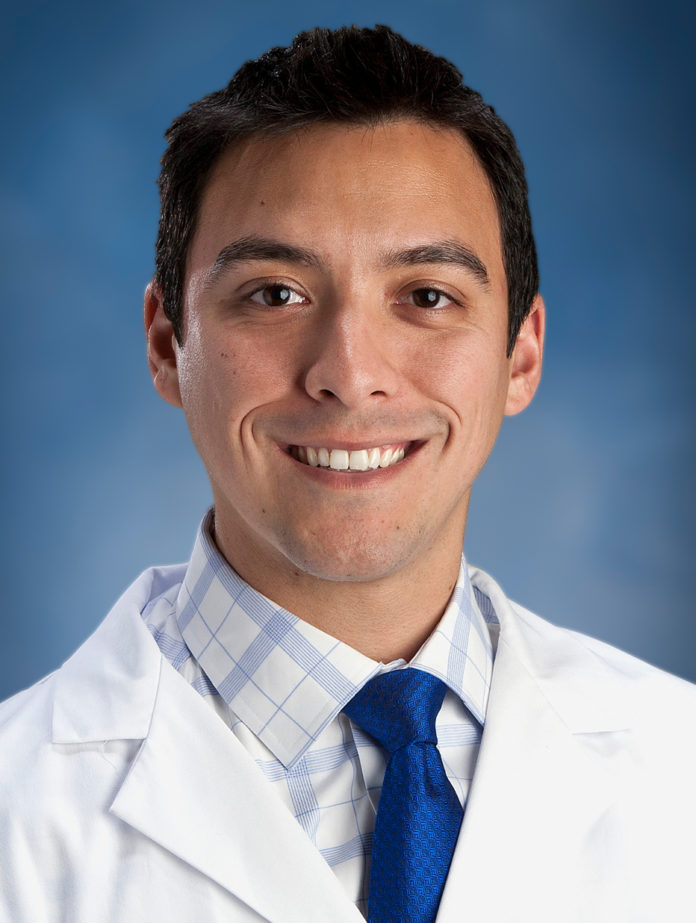 KCH Press Release – Miguel Linares, MD, primary care sports medicine physician, has joined the Lutheran Health Network Kosciusko Community Hospital medical staff. Dr. Linares received fellowship training in sports medicine at Henry Ford Hospital, Detroit; a medical degree from The University of Toledo College of Medicine and Life Sciences; and an undergraduate degree from the University of Michigan.
He is a member of the American Medical Society for Sports Medicine, the American Board of Family Medicine and the American Academy of Family Physicians. Prior to joining the KCH medical staff, Dr. Linares worked as the assistant physician providing sports medicine coverage for the Detroit Lions and Detroit Tigers. Dr. Linares was also the assistant physician for Division I and II NCAA teams in the metro Detroit area.
Beginning Sept. 22, Dr. Linares will see patients at the Orthopaedics and Sports Medicine building located at 3505 Lake City Highway, Warsaw. To schedule an appointment, please call 574-269-4144.