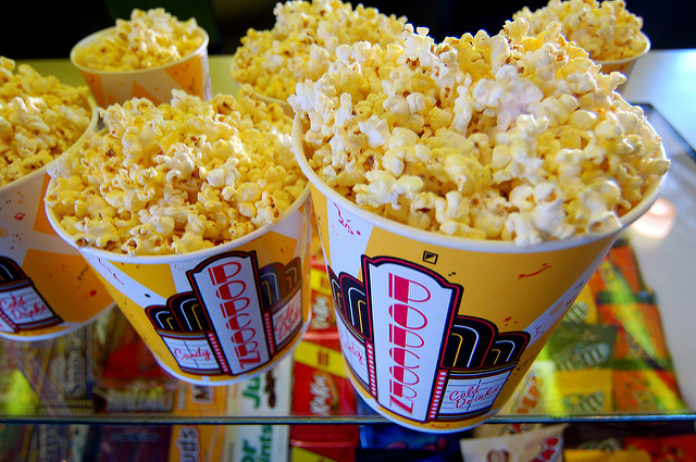 The drive-in movie theater in Plymouth says it will not be showing a new movie that's out in protest of the studio that made it.
WNDU reports Tri-Way Drive-In Theatre operators released a statement this week explaining the decision. They say Disney is asking for a larger percentage of sales, longer play times, and they want to be able to choose the co-features for "Guardians of the Galaxy Vol. 2".
As many as 150 theaters across the country have said they won't carry the movie because of Disney's demands.