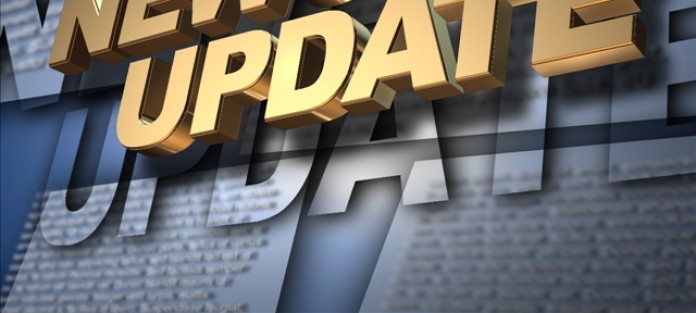 FORT WAYNE – A motorist involved in a Christmas car crash that killed two people has been upgraded to fair condition.
Mickgomery Hisey, 26, of Syracuse, was taken to Parkview Hospital in Fort Wayne after the crash.He was originally listed in critical condition.
Police say Hisey was speeding westbound in the area known as "Crazy Corners" at the intersection of Syracuse–Webster Road and CR 1200N, south of Syracuse. He passed another vehicle at the crest of a hill on CR 1200N when he struck a car headed in the opposite direction in the intersection driven by Stephen Conrad, 67, of Syracuse. There are stop signs limiting travel in all directions at the intersection.
Conrad's son, Stephen Conrad II, 32, of Phoenix, Ariz., and wife, Kim Conrad, 61, of Syracuse, were killed in the crash. The Conrad's younger son Michael was not involved in the crash.
The elder Conrad and Brody Jordan, 23, Syracuse, a passenger in Hisey's vehicle, were taken to Lutheran Hospital in Fort Wayne following the crash. Both have been discharged from the hospital.
A prosecutorial hold was placed on Hisey at the hospital, according to Sgt. Chad Hill, public information officer for Kosciusko County Sheriff's Department. The hold alerts police when Hisey is released.
Police have not indicated what charges may be filed against Hisey. The crash remains under investigation.  Hill said it is policy of KCSD to wait for a person to be released from the hospital before arresting  them,  thus keeping the county from having to cover medical costs.
Results of chemical testing performed on Hisey following the crash have not been released.
*RETRACTION: An earlier posted version of this story had Micheal Conrad listed as a resident of Phoenix, Ariz., that is not correct. Stephen Conrad II, a past resident of Syracuse, most recently resided in Phoenix, Ariz.