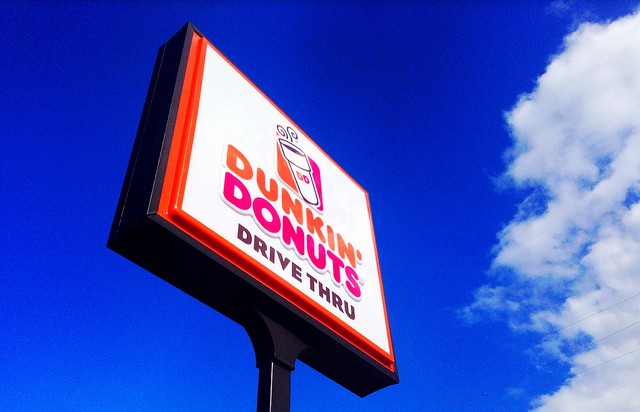 The return of Dunkin' – formerly known as Dunkin' Donuts – will take place  this month in Warsaw. The company used to have an outlet on Commerce Drive in Warsaw, but that closed years ago.
The new store on Center Street, just east of the fire station, is tentatively slated to open on Feb. 18, according to a note from the company's spokesperson.
A grand opening will happen in March, according to Lauren Parke.
The company officially shortened its name to Dunkin' last year.