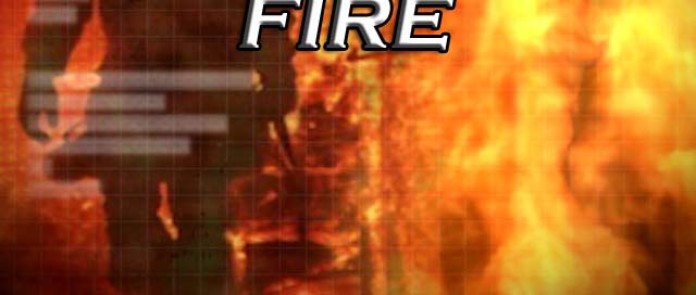 Multiple fire departments responded to a building fire in Dekalb County on Tuesday.
According to the Hamilton News, the building was the former Urban Chaos building located at 117 S. Broadway Street.
Police say people jumped from second-story windows to escape a downtown fire in Butler. Butler Assistant Police Chief Matt Traster says police officers caught two adults jumping to flee the midday fire Tuesday. Officials brought in several ladders to bring the occupants to safety.
Eight people in total have been taken to hospital for their injuries. So far, no word on the severity of their injuries.
Fire crews remained on the scene cleaning up for most of the night.