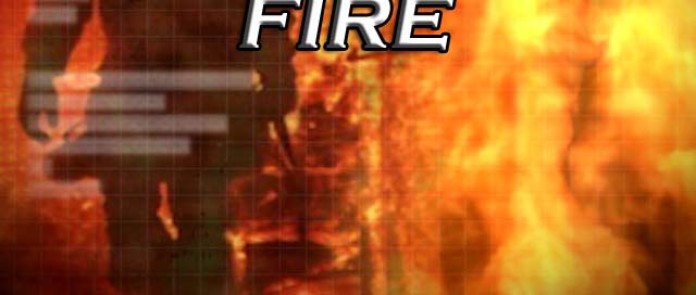 An electrical malfunction caused a house fire on the 100 block of North Pecan Street in Syracuse Monday morning.
The Turkey Creek Fire Territory responded at 6:16 a.m. to a report of a structure fire with the occupant out of the building. When they first arrived, they found heavy smoke coming from the attic vents of the house and along the roof line of the structure.
The occupant said he saw the smoke and flames in the ceiling of the house at the same time that the smoke alarm activated and was able to get out with his dog. Neither were injured.
Additional manpower was provided by the North Webster Fire Department and a mutual aid tanker was provided by the Benton Township Fire Department.
The fire was extinguished at 7:18 a.m. with an estimated $50,000 in damages to the house and contents. The fire has been ruled as accidental due to an electrical malfunction.
Fire crews cleared the scene at 9:28 a.m. There were no reported injuries to any of the firefighters.