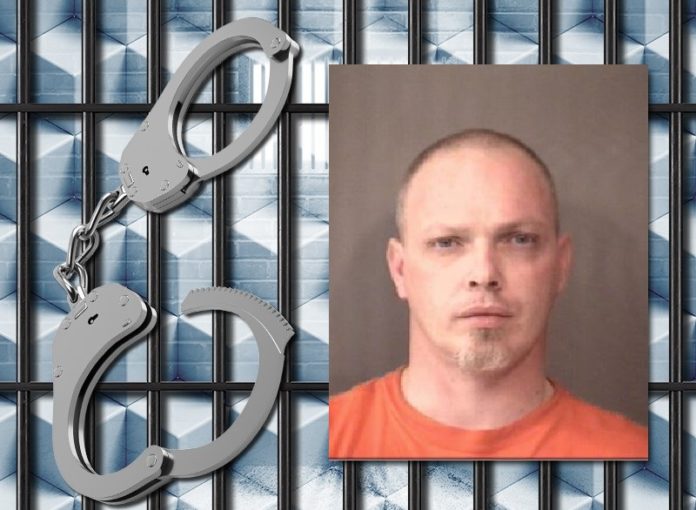 An Elkhart man has been arrested after a police pursuit in Warsaw on Saturday night.
Authorities say they tried to pull over 37-year-old Jacob Yeazel but he took off southbound on State Road 15 to Rozella Road. He led multiple police units on a chase through Kosciusko, Marshall, and Fulton Counties.
Officers deployed spike stripes to try and get him to stop, but the pursuit continued until Yeazel's vehicle shut down near the intersection of North 550 East and State Road 14.
Yeazel was taken into custody for criminal recklessness while using a vehicle and fleeing law enforcement in a motor vehicle. He also faces charges for narcotics and paraphernalia found on his person and inside his car.
Yeazel also had three active warrants out of Elkhart County.