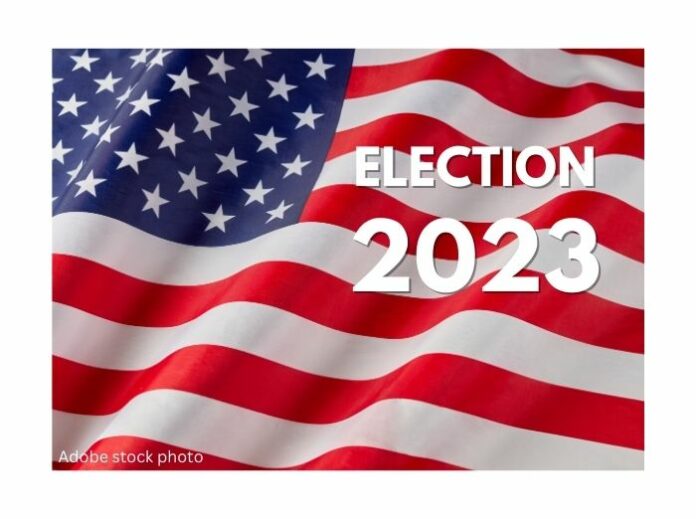 WNDU
ELKHART — Elkhart Mayor Rod Roberson has announced he's running for reelection.
At a press conference on Tuesday, Roberson talked about how Elkhart has grown over the past couple of years and shared some of his accomplishments.
Roberson told WNDU's 16 News Now he hopes to continue that progress.
"I'm pretty excited about where we can go if we just turn the page and continue the platform and accelerate into where Elkhart can be a trend pace leader for quality of life and quality of place in this area," Mayor Roberson said.
Roberson said his campaign goal for the upcoming election is about "moving forward."