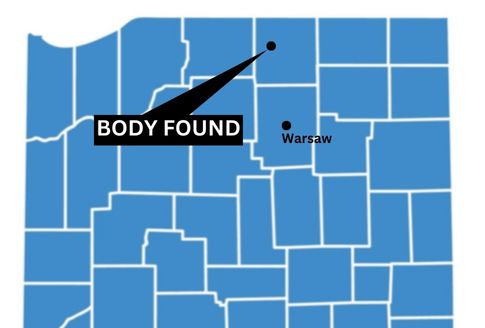 Goshen News
ELKHART — The Elkhart County Homicide Unit is investigating the death of a man whose body was discovered in the St. Joseph River Sunday afternoon, according to a report by the Goshen News.
A paddleboarder discovered the body shortly before 4 p.m. and called 9-1-1, according to an Elkhart Police Department news release. The body was found in the 2101 bock of Edgewater Boulevard.
The cause and manner of death are undetermined, the release said.
The deceased's name was being withheld pending notification to the family.
Anyone with any information is asked to contact Michiana Crime Stoppers at 800-342-STOP or visit michianacrimestoppers.com.