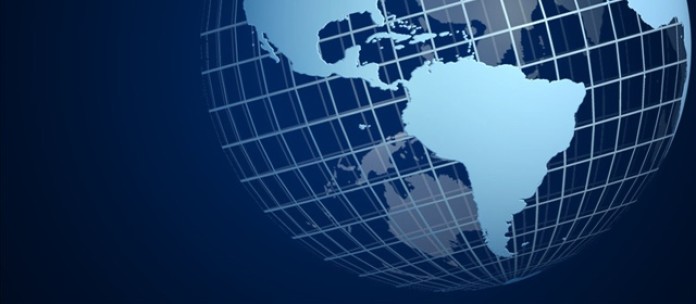 EVANSVILLE – MetroNet, an Evansville-based fiber optic service provider, has acquired Warsaw Fiber.
The acquisition of the assets of the local broadband service provider was finalized in late July and deemed a mutually beneficial transaction.
MetroNet officials cast the move as another leap forward for Warsaw.
Kevin Stelmach, executive vice president and general manager, said all existing staff was retained and there are no plans for rate changes. "In fact, customers will likely see they'll get more for the same," said Stelmach. "Our Internet speeds are a little bit faster than what Warsaw Fibers is currently offering."
MetroNet also plans to evaluate areas within the city of Warsaw for service and product expansion, he said.
Within weeks, current Warsaw Fiber customers will see the MetroNet name show up on billing statements and other company communications.
The company will contact existing Warsaw Fiber customers to explain both the conversion process and the service upgrades that will be made available to them.  MetroNet has constructed fiber optic networks in more than 25 communities in Indiana, including Huntington, Wabash and North Manchester, Stelmach said.  The company will be competing against the likes of Comcast, AT&T and CenturyLink. The company also recently has expanded into Illinois.
With MetroNet's network, residential consumers will have access to Internet speeds of up to 1 gigabit per second and reliable feature-rich fiber phone service, the company said. Executives of both companies expressed pleasure in finalizing the agreement.   Stelmach said the acquisition brings tangible value to MetroNet. "We're extremely fortunate to have Warsaw Fiber Founder Dean Avey and his team join MetroNet," he said.  "In addition to the fiber optic network their company constructed throughout the city of Warsaw, Dean and his team bring additional industry knowledge, plus leadership and strong local relationships," said Stelmach.
Avey, who held the title as president under Warsaw Fiber, also was upbeat. "We will be joining the MetroNet team to build upon what we started and also provide the same attention to customer service and focus on the community," Avey said. "With MetroNet's capabilities and reputation, I see great things in store for Warsaw."
Customers can continue to call the local Warsaw Fiber number for any questions or issues regarding current services or their bill.  
MetroNet also offers a full suite of business communications services ranging from a scalable Hosted PBX phone solution for small and medium businesses all the way up to customized network services tailored to the specific needs of larger customers