Find an event near you by clicking on each day of the calendar.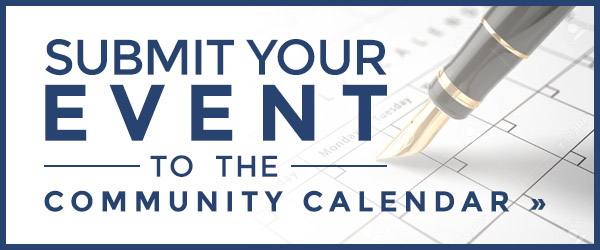 All submissions will be reviewed before posting.

 Division I Show Ski Nationals Tournament
The 48th Division I Show Ski Nationals tournament will be held in Warsaw, Indiana August 11-13, 2023 bringing over 2,000 athletes and providing a 4-million-dollar impact for the community.
The tournament will be hosted by the Lake City Skiers at Hidden Lake just off U.S. 30 and State Rd. 15. It will feature the top 14 teams in the nation competing for the top spot.
Individuals' competition will start at 8:00 am on Friday with 180 Swivel, 360 Swivel, Open Swivel and Pairs Swivel followed by Adagio Doubles, Team Jump and Freestyle Jump. Each competitor gets 5 minutes to perform their routine.
Team competition will begin on Saturday at 7:30 am with 8 teams performing their show and resume on Sunday at 7:30 am with 7 teams performing. Each team is given 20 minutes to setup for their show, 1 hour to perform their show and 10 minutes to clear the site for the next team.
All shows are a themed production with music and costumes combining stage and water skiing. Spectators will see everything from barefoot water skiing to human pyramids featuring as many as 42 people behind one boat and acts with up to 60 skiers on the water at one time.
There will be a Full-Service concession stand plus food vendors on site. There will also be watersports vendors. There is a $5.00 fee for parking and entrance into the site is free.
For more information visit https://lakecityskiers.org , https://www.usawaterski.org/ or Lake City Skiers on Facebook.