Find an event near you by clicking on each day of the calendar.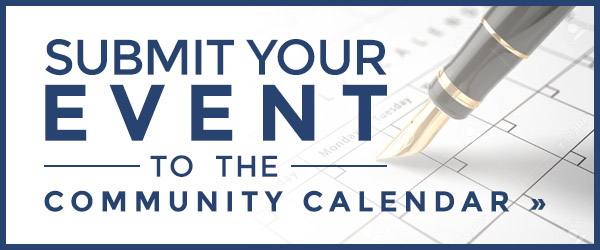 All submissions will be reviewed before posting.

Addy's Lemonade Stand
Addy will be having a Lemonade Stand today on East Market St to raise funds for the Animal Welfare League! She will be selling popsicles and lemonade and 100% of the proceeds will go to the AWL!
Location: 1225 East Market St