Find an event near you by clicking on each day of the calendar.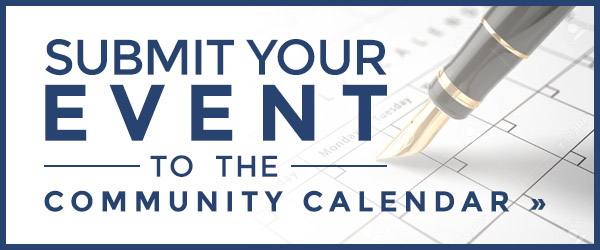 All submissions will be reviewed before posting.

Bethel Baptist Church VBS
Bethel Baptist Church will be putting on VBS from July 17th – 21st. The theme this year is Quiet Heroes of the Faith and is for ages 4-18.  There will be bible lessons, games, crafts and lots of fun!
For more information go to bethelbaptistpierceton.org or call 574-594-5249.
Address: 1109 W. Market St Pierceton, IN 46562