Find an event near you by clicking on each day of the calendar.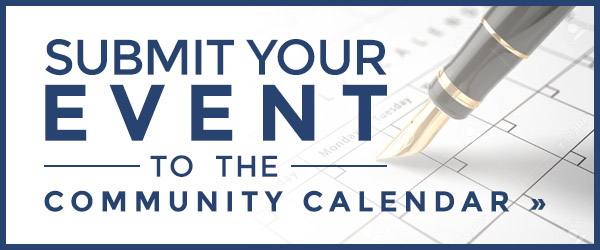 All submissions will be reviewed before posting.

Cars for CASA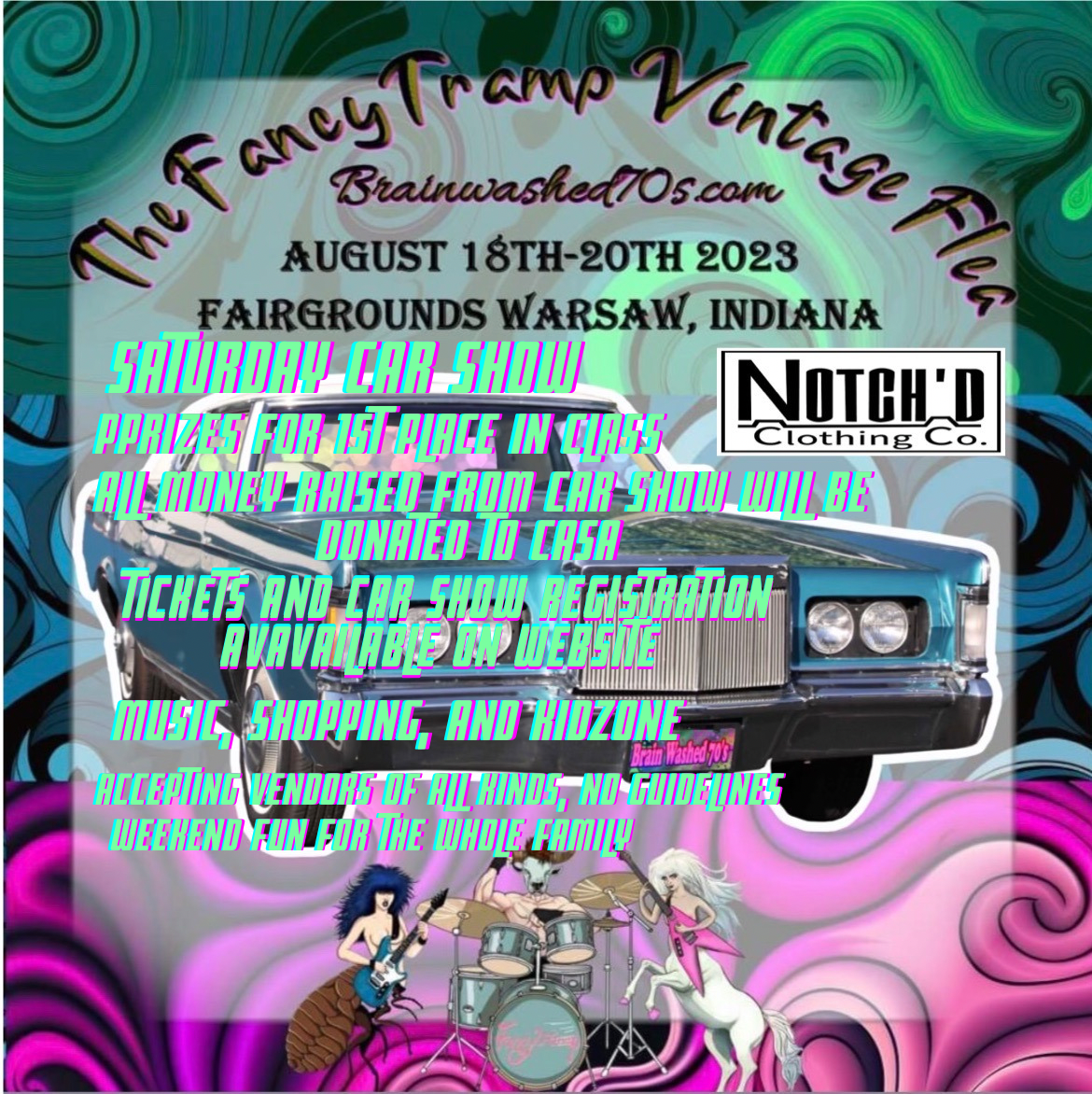 A car show during The Fancy Tramp Vintage Flea on Saturday August 19th.
All proceeds will go to CASA of Kosciusko County.
Car Show Classes include:
Imports
Classic
Muscle
Custom
Motorcylce
SUV/Van
Truck.
There will be a 1st, 2nd and 3rd place ranking in all categories and a Trophy for 1st in all categories. The overall best of show will recieve an additional trophy. A $15.00 minimum donation required with registration, but all are encouraged to donate as much as you would like. Every one must have a ticket to the show as well the car registration doesn't include entrance to the fair grounds. CASA of Kosciusko County is a 501(c)(3) non-profit organization which advocates for the best interest of abused and neglected children who are entangled in the Kosciusko County court system by recruiting, training, and supporting volunteers to serve as Court Appointed Special Adcocates (CASA).