Find an event near you by clicking on each day of the calendar.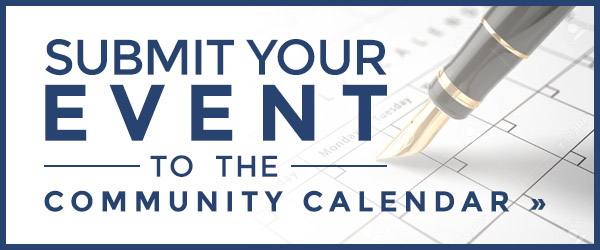 All submissions will be reviewed before posting.

Cirque Italia Water Circus
Have you ever dreamed of going on an epic pirate adventure and discovering a buried treasure? Cirque Italia is giving you the opportunity to come along on this thrilling quest in their BRAND-NEW production! Don't miss out on your chance to join us in WARSAW, IN for performances August 4-7!
Cirque Italia has sought to bring a high-class experience to audiences all over the United States since its inception in 2012. This year will be no exception as we take you on an exhilarating expedition in search of a pirate's booty!
Cirque Italia continues to contribute to the modernization of the performing arts and the circus industry by abiding by a strict animal-free policy.
Tickets may be purchased through our website (cirqueitalia.com/tickets) or by phone: (941) 704-8572. We also respond to text messages.
For more information, visit www.cirqueitalia.com and make sure to check all our social media accounts.
When: August 4th – 7th, 2002
Where: 1400 E Smith St., Warsaw IN 46580
At: Kosciusko County Fairgrounds
Near: in the parking lot
— Under the stunning White & Blue Big Top Tent
· August 4 – Thursday: 7:30pm
· August 5 – Friday: 7:30pm
· August 6 – Saturday: 1:30pm, 4:30pm, & 7:30pm
· August 7 – Sunday: 1:30pm & 4:30pm
Box office hours:
The box office opens on-site on Tuesday, the week of the show.
Days with no scheduled shows: 10am – 6pm
Days with scheduled shows: 10am – 9pm