Find an event near you by clicking on each day of the calendar.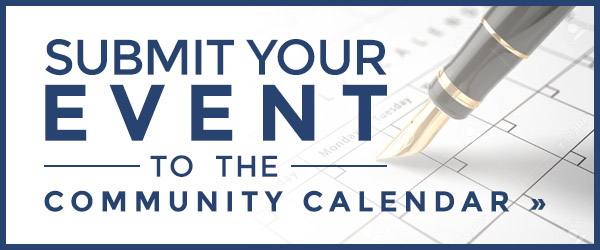 All submissions will be reviewed before posting.

Five Medals at The Trace
Five Medals at The Trace is a living history educational experience that offers the area's families an exciting adventure, including musket and cannon fire, Native American encampments, regional period-correct artisans, early American shopping opportunities, and one-of-a-kind history lessons they'll never forget. The event features close to 200 reenactors and demonstrators spanning the middle 1600s up through the War of 1812.
This year's Five Medals at The Trace will be held on Saturday, October 22nd (9:00 – 5:00) through Sunday, October 23rd (10:00 – 4:00) at Stone's Trace, just south of Ligonier, Indiana, at the intersection of US 33 and State Road 5.