Find an event near you by clicking on each day of the calendar.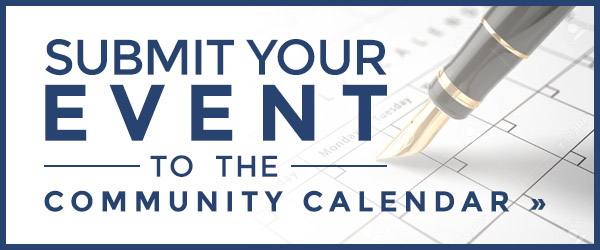 All submissions will be reviewed before posting.

FULTON COUNTY HISTORICAL POWER SHOW
Rochester, Ind.,
held on Fulton County Historical Society grounds, 4 miles north of Rochester on U.S. 31 & Co Rd 375 N. Open 9 a.m. to 8 p.m. Fri. & Sat., 9 a.m. to 2 p.m. Sun. Power show will include antique tractors, garden tractors,
hit-n-miss engines, equipment & antique trucks. Feature different tractor and local business each year. 2022 – All colors welcome. Vendors of swap parts, crafts, food, etc. available. Breakfast buffet in museum till 11 a.m.,
then lunch until 5 p.m. Contests for exhibitors called Antique Tractor Games ,tractor pulls, Toy Show, etc. Sponsored by the Fulton Co. Hist. Power Assn. & Fulton Co. Hist. Soc. Museum, round barn & living history village will be open to anyone paying admissions to the festival. Free parking. The museum and toy
show all require paid admission to the grounds for this festival weekend. Admission charged, children 11 and under free. Contact Fulton County Historical Power Assn, 37 E 375 N, Rochester, IN 46975, phone 574-223- 4436, fchs@rtcol.com, www.fultoncountyhistory.org Museum open year around Mon. – Sat. 9 a.m. to 5 p.m., closed holidays.