Find an event near you by clicking on each day of the calendar.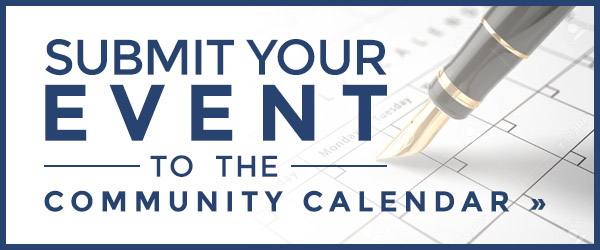 All submissions will be reviewed before posting.

Harrison Husky PTO Color Run
September 23 @ 11:00 am

-

1:00 pm

$30
Warsaw, IN (Sept 23) School-A-Thon is coming to Warsaw! Harrison Husky PTO is hosting a Color-A-Thon Fundraiser on September 23. This fun, healthy event is a fundraiser where you can walk, run, skip or cartwheel through a course where and get blasted by color dust!
The community is invited to participate in this Color-A-Thon event. The registration fee is $30.00 and includes a t-shirt and a color dye pack if registered by September 1st. To register go to http://shop.schoolathon.org/198273.
The color dust is safe, non-toxic and completely washable. It's made of corn starch and color dyes approved by the FDA. "This is a safe and healthy fundraiser," said Harrison Husky PTO. "Plus it's a fun way to get our students outside, involve the community and have a blast while raising money."
"We are very excited to host this Color-A-Thon event," said Harrison Husky PTO. "The money will be used to provide additional funds to the teachers and student enrichment."
The Harrison Husky PTO Color-A-Thon will be on September 23, 2023 at11:00am. Registration begins at 10:15am. It will be held at Harrison Elementary.
To donate or register go to http://shop.schoolathon.org/198273.
Call Beth for more information regarding this fun, healthy and charitable community event For more information about Color-A-Thon, go to www.schoolathon.org.