Find an event near you by clicking on each day of the calendar.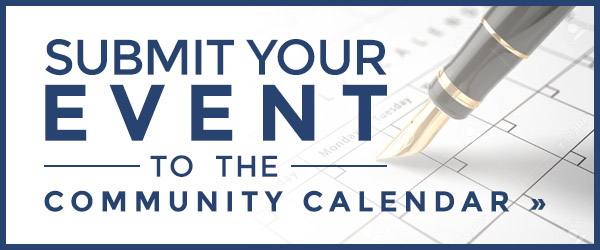 All submissions will be reviewed before posting.

Kosciusko County 4-H Auction
July 15 @ 10:00 am

-

4:00 pm
Kosciusko County 4H Livestock Auction – July 15th – 10:00AM-4:00PM – Kosciusko County Fairgrounds
Experience a traditional community and 4-H family event. ENJOY a lively auction atmosphere filled with friendly, competitive bidders, and INVEST in the future of our youth!
The success of the 4-H Livestock Auction is due to the generosity of our 4-H family, neighbors, volunteers, and community business leaders. Your participation positively influences the futures of hundreds of youth. We appreciate you!
No pre-registration is needed. Registration is in the Show Arena from 8:00-10:00AM. This year's auction is 'Premium Only'. During the auction, a Buyer pays premiums, or a cash award in recognition of a 4-Her's financial investment and hard work.
Animals will remain with the 4-H member or will be sold outside of the 4-H Livestock Auction. Although 4-Hers may exhibit multiple species, each youth is only allowed to go through the auction ring once. 4-Hers will choose one specie to represent their livestock project(s). Project information for each exhibitor will be listed in the sale program.
Please take time to review the program listings. A 'Bidder' may be the sole 'Buyer'. However, 'Bidders' have the option to share purchases. Simply raise your bid card to join others in the total purchase price.