Find an event near you by clicking on each day of the calendar.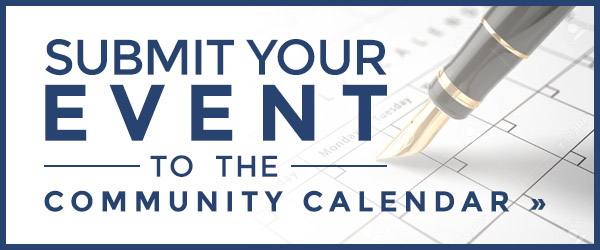 All submissions will be reviewed before posting.

Petsmart Charities and Animal Welfare League of Kosciusko County
National PetSmart Charities Adoption Week. July 11-July 17th.
Stuff the Animal Welfare League donation drive.
Drop your donations off at the AWL van parked at PetSmart in Warsaw
640 W. 300 N, Warsaw
AWL wish list: Canned and Dry cat or kitten food
Kitty Litter-Any variety
Brown kibble Dry Dog food (no food colorings red or green)
Tonya and her team will have dogs and cats available for adoption at PetSmart Saturday July 16th from 10-2. They will also have reduced adoption fees on long term residents at the Animal Welfare League all week.
Stop in and adopt some LOVE.