Find an event near you by clicking on each day of the calendar.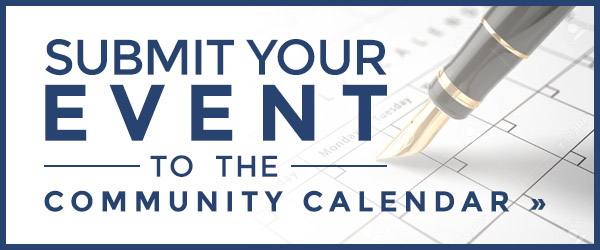 All submissions will be reviewed before posting.

SACRED HEART CURBSIDE COMMUNITY MEAL
October 17 @ 5:00 pm

-

6:30 pm
SACRED HEART CURBSIDE COMMUNITY MEAL
An inside dining meal with option to come in and pick up carry-outs, will be offered
at Sacred Heart Church on Tuesday, October 17 from 5:00 to 6:30 PM or until food
runs out. Our meal this month will include Pulled pork sandwich, Baked beans,
Fruit cup,, and Dessert bar. This month's dinner is provided and served by Sacred
Heart Women's Adoration Group and Young Adult Ministry. There is no charge for
the meal. All in the community are welcome!! For questions call 267-5842.