Find an event near you by clicking on each day of the calendar.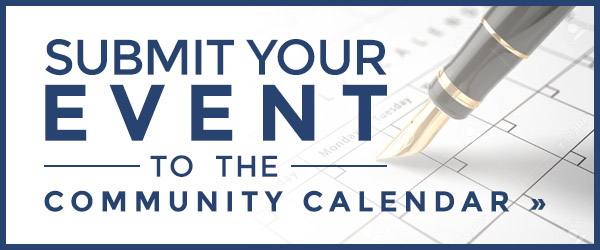 All submissions will be reviewed before posting.

TRI LAKES LIONS CLUB
November 11 @ 4:00 pm

-

7:00 pm
TRI-LAKES LIONS FISH & TENDERLOIN FRY
SATURDAY NOVEMBER 11 4-7PM (OR SOLD OUT)
TRI-LAKES LIONS HALL 2935 E COLONY AVENUE COLUMBIA CITY
DINE IN "ALL YOU CAN EAT"
KIDS 12-ADULTS $15.00 KIDS 6-11 $7.00 KIDS 5 AND UNDER EAT FREE
CARRYOUT MEAT OR MEAL $15.00
QUART POTATO SALAD $5.00
THIS IS GAERTE'S LAST FRY!! DON'T MISS OUT!!!!
CONTACT: LARRY F WEISS 1609 W WESTGATE AVE COLUMBIA CITY IN 206-248-2526
LARRYFWEISS@YAHOO.COM