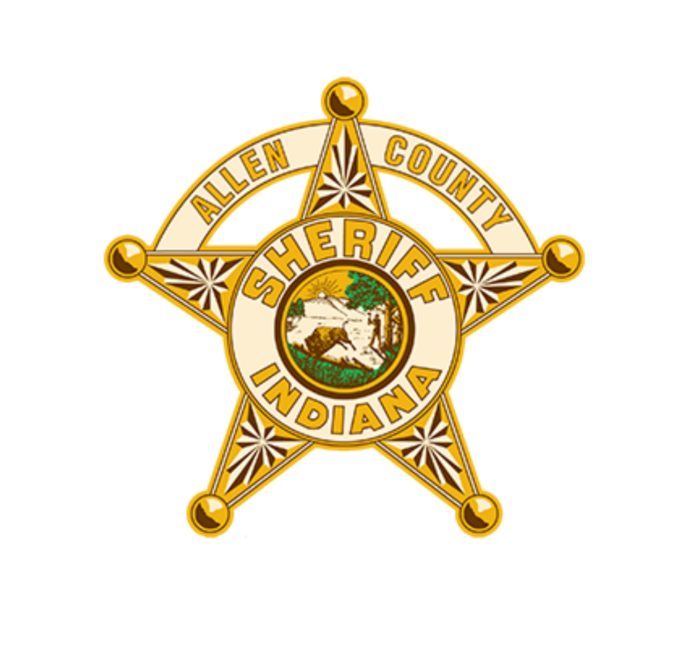 FORT WAYNE (Network Indiana) — An inmate at the Allen County Jail was found dead in her cell Sunday.
Her family is planning to launch a private investigation into her death.
Ariona Darling, 18, was found unresponsive in her cell. The Allen Co. Coroner's Office said she had ligature marks around her neck, and had hung herself. She was taken to the hospital where she was pronounced dead.
Nicole Gaunt, a licenses clinical social worker, said in a press release from the family that Darling had been battling mental health issues for years, and that the family knew she was under suicide watch, but couldn't understand how she could've taken her own life.
Darling's death is being investigated by the Allen County Sheriff's Department, said WANE-TV.
The release said, "unlike most county jails in Indiana, Allen County does not refer jail death investigations to outside agencies such as the Indiana State Police, to investigate," which is why her family is conducting their own investigation.
Darling was being held for armed robbery and criminal confinement.