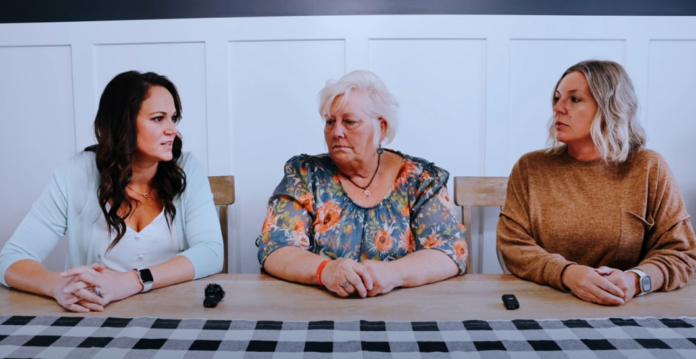 News Release
WINONA LAKE — A local family is seeking to set a Guinness World Record for the longest chain of inflatables on Winona Lake.
The family of Anje Anglin is organizing the world record attempt in an effort to raise awareness of ALS and they ask that you join.
The event is set for Saturday, Sept. 9.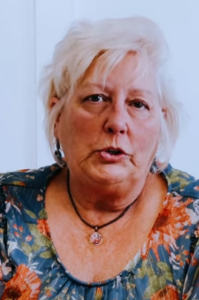 Anje Anglin was diagnosed with ALS in March 2022 and the family seeks to raise awareness of this disease and also funds to assist Anje with her medical expenses while having fun celebrating the community on the beautiful Winona Lake.
Participation in the world record attempt is free.
The current world record is 0.62 miles. The attempt this year is to set a 1-mile record. It is anticipated that it will take approximately 900 people on inflatables and 2-3 hours of time.
One of the organizers, Erin Serafino, came up with the idea.
She said she's come to realize how common the disease is in the community.
"Just getting the word out about the event, I've just learned of more and more people affected by it, and quite a few in this community, which makes me wonder because they don't know what the cause is," Serafino said.
Launch from the shore will begin at 10 a.m. at the Kosciusko County Fairgrounds. 
All participants must register in advance, wear a life vest, bring their own inflatable, and rope to tie to inflatables on both sides.
Participants must register online in advance. Details and updates will be distributed via email to those who register.
To register, click here.
Participation in this event is "at your own risk."
No alcohol is allowed on the fairgrounds property. Children who cannot swim should not participate. All participants must wear a life vest.
All inflatables must be tied to inflatables on both sides to form a chain without gaps. All participants must remain in the chain long enough for official surveying and videography required for Guinness submissions to take place.
"Please join us in setting this record and raising awareness of this horrible disease so we can someday eradicate it! We plan to have a lot of fun celebrating the lives of those lost too soon to ALS, Anje's life and ALS journey, and our community," said Erin Serafino, one of the organizers.
An after-party is being held afterward at Tippy Creek Winery and will include comedy with Rodney Norman and music by David Evans. Tickets are $45 and are required. To register for the party, click here.
To learn more about the family and the illness, click here.
There is a gofundme effort underway and you can find that here.