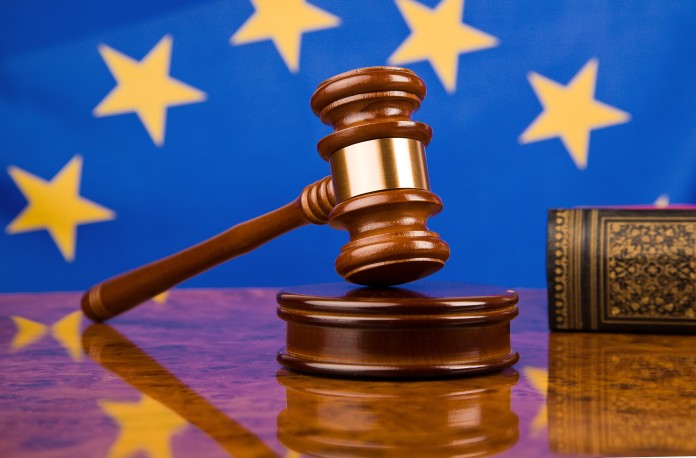 A five-day jury trial began this morning in Kosciusko County Superior Court 3 for a driver charged in a fatal accident.
Scott L. Wilkins, 36, Milford, was arrested Jan. 2, 2015, for operating a motor vehicle while intoxicated causing death. He was also charged with two counts of failure to remain after an accident causing death and reckless homicide. Wilkins was injured in the crash and was arrested after his hospital stay.
Kami L. Ellis, 27, Nappanee, was found dead in the passenger seat of a 2007 Nissan 350Z, which was engulfed in flames. During the progress of the investigation, it was determined that the driver had fled the area and had been retrieved in Milford by another individual.
Investigators preliminarily determined that the vehicle had been eastbound on CR 1350N at high rate of speed. Wilkins told officers that a deer had entered the roadway and he had attempted to swerve to avoid hittingit. The Nissan began to slide sideway, crossing the roadway and striking a tree and sign, before traveling into the field and catching on fire.
(Story By The Times Union)