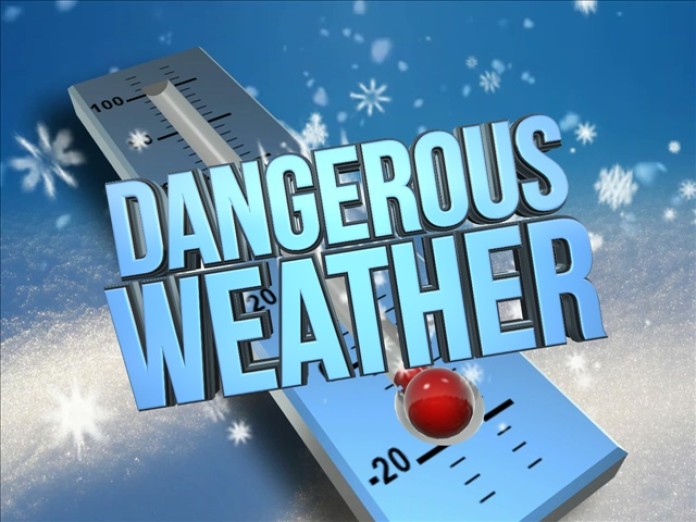 As temperatures remain frigid in Kosciusko County, Warsaw officials say the Fellowship Missions is the cold weather warming center available to prevent homeless individuals from harm this winter.
A Winter Weather Night is declared when the temperature is under 32 degrees overnight. The City of Warsaw confirms that the Fellowship Missions shelter is open Wednesday night as a warming center for those who need to escape the cold.
The shelter requires men and women to pass a breathalyzer before entering. Overnight intakes are from 4-8 p.m. at 1520 E. Winona Avenue in Warsaw.
Combined Community Services of Kosciusko County is also opening their doors to those who need to get out of the cold. They'll be letting people in during staffed hours from 9 a.m. to 4 p.m. as needed.