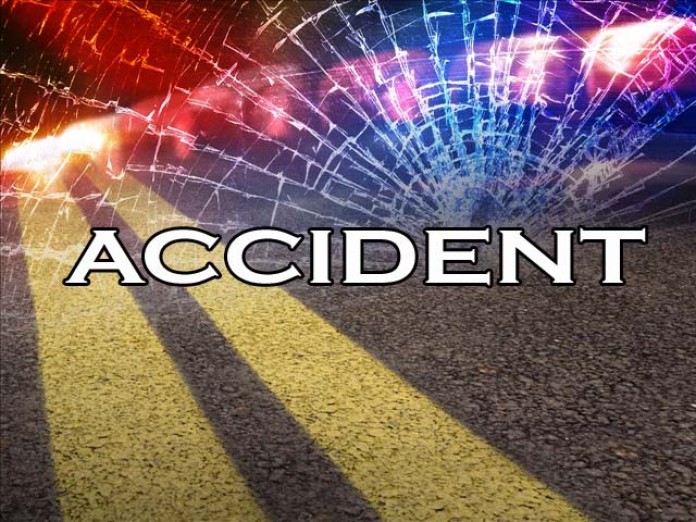 A Warsaw female pedestrian was transported to Kosciusko Community Hospital Sunday with injuries after being hit by a vehicle.
The pedestrian was identified as Jodi K. Gilbert, 50, of 830 N. Lake St., Warsaw.
The accident occurred at 5:30 p.m. Sunday at the intersection of North Detroit and East Fort Wayne Streets, Warsaw.
According to a Warsaw Police Department report, Diana L. Rhoades, 70, of 2144 Bluewater Drive, Warsaw, said she was traveling southbound in the right lane on Detroit Street, approaching the intersection of East Fort Wayne Street. The traffic light was red and Rhoades began to slow down. The traffic light turned green and Rhoades began to enter the intersection.
A large truck in the left lane blocked her field of view to her left, the report stated. As Rhoades was in the intersection, her vehicle struck a pedestrian that was crossing westbound on Detroit Street in a crosswalk marked area.
Rhoades said her driver-side mirror folded in from the accident, but there was no visible damage to her vehicle.
Gilbert said she was at the intersection of Detroit and Fort Wayne Streets. The traffic light for Detroit Street was red, and Gilbert began to cross Detroit Street in the crosswalk area, the report stated.
As Gilbert was crossing the road, the traffic light turned green, but her field of view was blocked by a large truck in the left-hand southbound lane on Detroit Street. Once Gilbert made it to the right-hand lane, she was struck by Rhoades' vehicle.
Gilbert complained of pain in her right ankle and her ribs on the right side. There were light abrasions on the palms of her hands. She was transported to KCH.
A witness, David Nilsen, Rockford, Ill., said he was traveling southbound on Detroit Street in the left lane and had slowed down for the red traffic signal at the intersection.
The traffic signal turned green as he approached the intersection. He saw a female had already started in the walkway and she sped up so he allowed her to cross.
He then saw Rhoades' vehicle strike the pedestrian.
Nilsen said he believes Rhoades did not see the pedestrian because of his vehicle blocking the crosswalk view.
Damage to Rhoades' vehicle was estimated at less than $750.