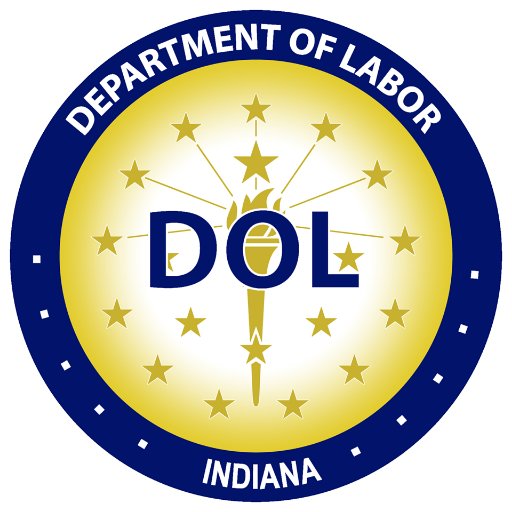 COLUMBIA CITY, Ind. (AP) — State regulators have fined an excavating company $14,400 for workplace safety violations discovered after three workers, including a father and son, died in August while working on a Columbia City sewer project.
The Indiana Occupational Safety and Health Administration imposed the fine against Fort Wayne-based Crosby Excavating Inc. after finding four safety violations. 48-year-old Jason R. Ball and his 21-year-old son Bronson died along with 43-year-old Douglas M. Kramer after they became trapped about 20 feet below ground inside a manhole.
A coroner found that each man died from asphyxia caused by a low-oxygen environment and subsequent drowning inside the storm sewer.