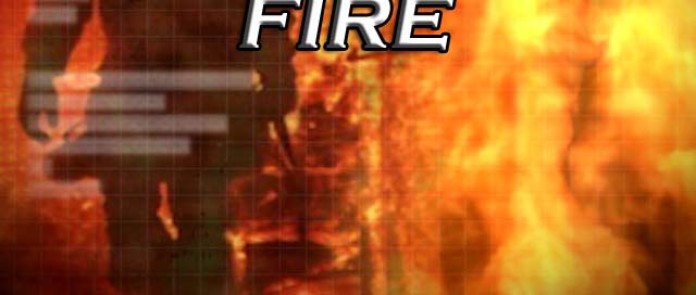 A fire broke out in the break room of a Middlebury manufacturer Saturday afternoon.
The fire started at about 3 p.m. Saturday at Coachman Industries' Plant 204, in the 400 block of North Main Street.
Crews from at least four departments put out the fire, located in the back of the building. WSBT reports that fire officials aren't sure of the cause, but they continue to investigate. They do say that 90-percent of the building was saved and that the factory portion wasn't impacted.
The building was unoccupied at the time.