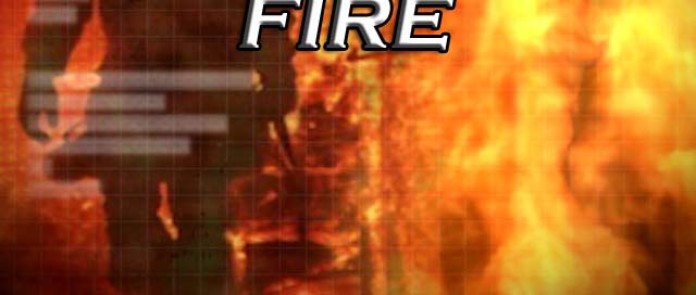 Peru's citizen of the year is reeling from a fire that destroyed his longtime home.
Ron Short's home in Peru was gutted Tuesday by a fire that began in a clothes dryer in his garage, according to the Kokomo Tribune.
The 77-year-old told investigators he was napping when he awoke and smelled smoke.
Short's nephew, Steve Anderson, says his uncle wasn't harmed in the blaze, but the fire has taken an emotional toll on him. He says his uncle has "been through a lot this year."
Short sold his Peru restaurant, The Siding, earlier this year, but it was demolished to make room for a car lot.
Earlier this year Short earned the title of the 2016 Peru Tribune Citizen of the Year.