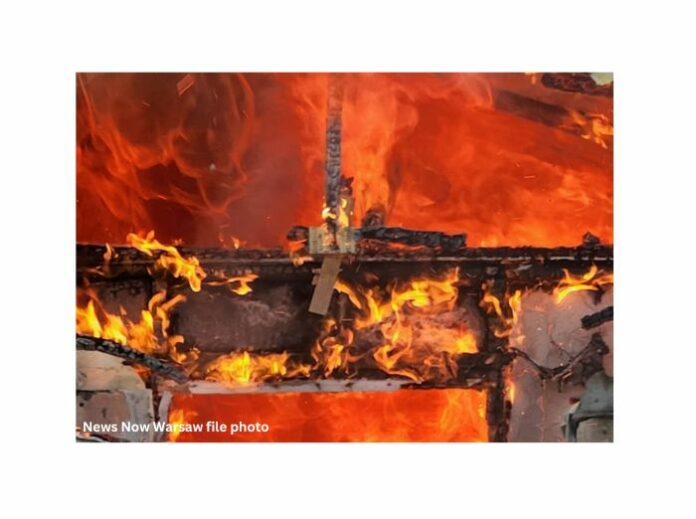 WOWO Radio
FREMONT -– A mother and her three children were found dead in a Fremont home early Saturday morning.
A 911 call was received shortly after 5 a.m. Saturday reporting a house fire in the 400 block of East Toledo Street.
Firefighters found three children and an adult woman on the first floor of the residence. All four were transported to an Angola hospital where the three children were pronounced deceased. The adult female was flown to a Fort Wayne hospital, where she later died.
The State Fire Marshal's Office believes the fire started on the second floor of the home and that all four occupants were in a single bedroom.
Identities of the deceased have been confirmed by the Steuben County Coroner's Office, but that information is being withheld pending notification of extended family members.
Fremont is located in the northeast corner of the state and near Angola.