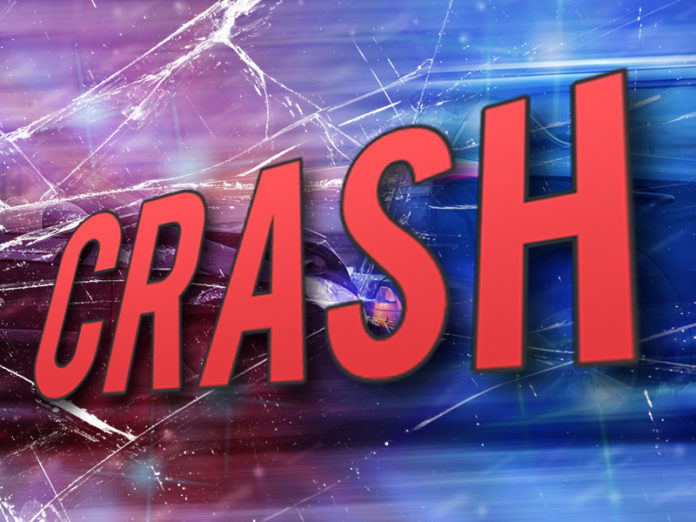 Five people were injured in a crash in Rochester Friday evening.
Indiana State Police responded to the crash along US 31 at Sweetgum Road just after 6 PM. An police investigation shows 43-year old John Hogan was travelling south on Sweetgum approaching US 31, when he was said to fail to yield and pulled in front of a car driven by 49-year old Angela Collins of Indianapolis.
Collins and Hogan were both flown to Fort Wayne for their injuries. Three children in Collins' vehicle, two boys ages five and eight, and a girl whose age was not given, were also flown to Fort Wayne.
Police did not immediately have the status of the injuries of any of those involved. The crash is still under investigation and police do not believe alcohol or narcotics played a role at this time.