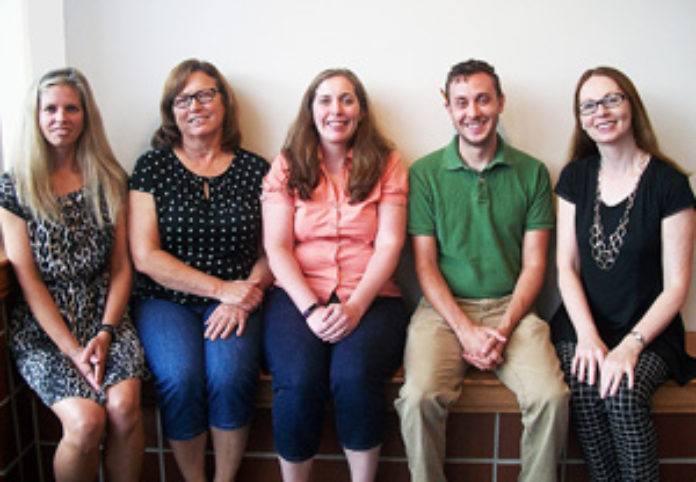 The Warsaw Education Foundation recently awarded over $6,500 in Red Apple Grant funds to five Warsaw Community Schools teachers.
Their students are beginning the 2016-17 school year engaged in creating and experimenting in the arts and sciences, programming robots, studying local waterways, engineering design and modeling and creative writing, according to a press release from the Foundation.
The grants are awarded to teachers for classroom materials as well as schoolwide projects that advance enrichment opportunities, support innovative and inventing teaching and promoting academic exploration.