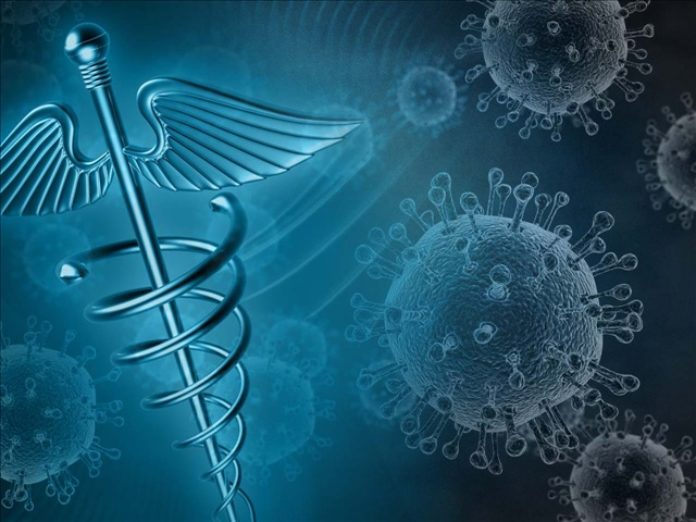 With cooler temperatures on the horizon, it's important to protect yourself from the flu and other viruses.
Although flu shots remain the best method to avoid catching the flu, there are other things to keep in mind when trying to stay healthy.
U.S. HealthWorks listed the top five areas to catch the flu this season:
Debit card machines: When entering your pin number, make it a habit to punch the numbers with your knuckle instead of your fingertip. This way, germs are less likely to spread to your eyes or mouth.
Community pens: Keep your own pen handy for any situation. Public pens are covered with other people's germs.
Shaking hands: Avoiding a handshake is not as rude as you may thing, especially during flu season. If you do shake hands, wash or sanitize your hands immediately.
Cellphones and tablets: Get into the habit of wiping your phone down with a disinfecting wipe to cut down on spreading germs.
Gas pump: To protect yourself at the pump, grab a paper towel by the pump before picking up the nozzle.