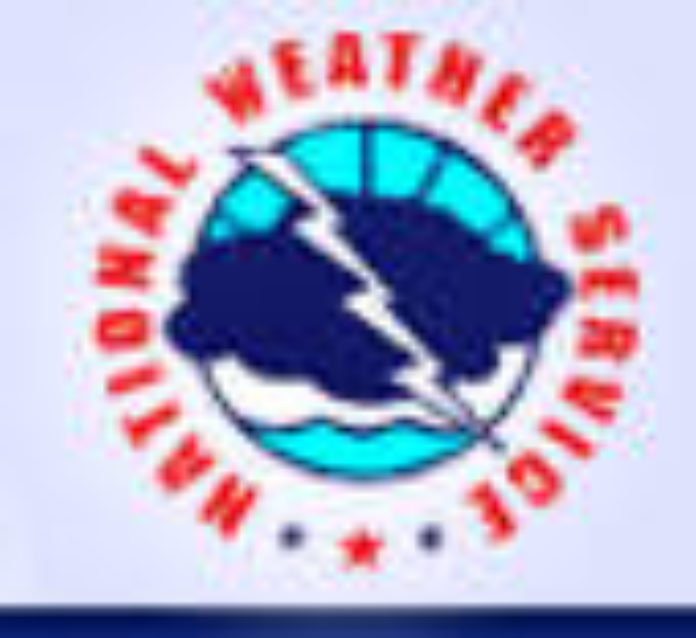 The National Weather Service in Northern Indiana has issued a Flood Warning for the Eel River at North Manchester affecting Kosciusko County. Other affected counties include Cass, Miami, Wabash, and Whitley. The warning remains in effect to Saturday evening.
Heavy rainfall from Wednesday afternoon through Wednesday night has led to minor river flooding. At 5 a.m. Thursday the stage was 7.6 feet and rising. The National Weather Service forecasts the rive will rise above flood stage of 9.0 feet by Thursday afternoon and crest near 10.2 feet around 2 a.m. Friday.
The National Weather Service warns to never drive vehicles through flooded areas and to never allow children to play in or near flood waters.