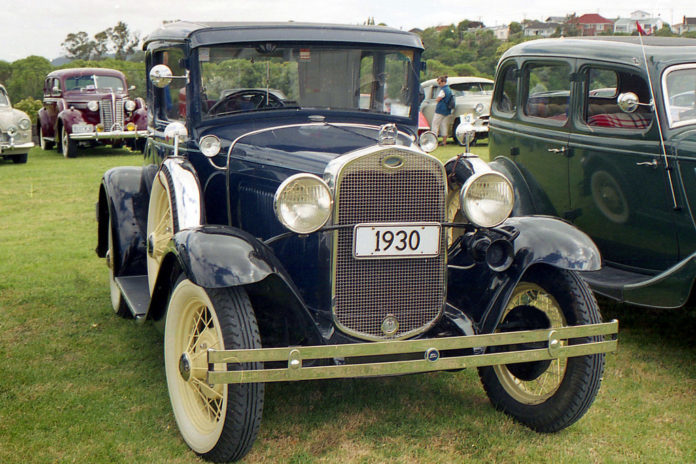 One man is dead and two others were seriously hurt after a crash in Pulaski County Sunday.
It happened on U.S. 35 at Star City just before 5:30 in the evening. 24-year-old Antonio Arzola Junior was hit head-on by a car that had crossed into the northbound lanes and forced a 1930 Ford Model A off the road.
The Model A rolled three times before coming to a rest at about the same time Arzola's car was hit. He was pronounced dead at the scene.
The drivers of the other vehicles had to be flown to area hospitals for treatment of serious injuries.