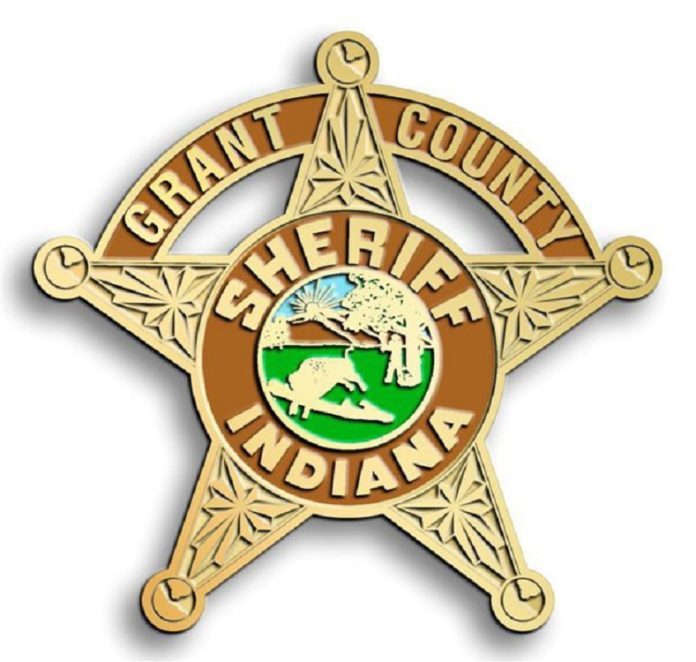 A former Grant County Police Officer is facing criminal charges.
On August 7, police initiated a criminal investigation, at the request of the Grant County Sheriff, to look into alleged thefts of evidence from the Grant County Sheriff's Department property room.
The investigation revealed Shelby Taylor, 42 of Marion, was one of three police employees who had access to the secured property room.
Further investigation revealed that between March 11, 2015 and April 2, 2018, Taylor used that access to remove prescription medication that had been submitted into evidence from cases worked by Grant County Sheriff's Department officers.
Taylor allegedly removed the medication and completed documentation indicating the evidence had either been destroyed or submitted to a lab for testing. There was no evidence that either of those things had occurred.
Taylor was a lieutenant with the Grant County Sheriff's Department. He has since resigned.
Taylor is facing criminal charges for official misconduct, theft, and possession of a controlled substance. His initial court hearing is scheduled for October 22.