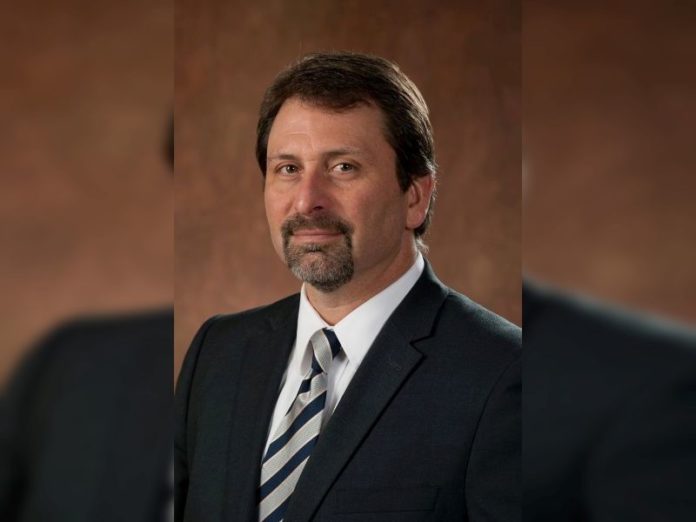 A former detective has sued the Kosciusko County Sheriff's Merit Board over his pension amount.
John "JD" Ayres claims he is receiving less of his pension than originally promised.
Ayres filed suit Tuesday against the Kosciusko County Merit Board, in Kosciusko Superior Court I.
The suit claims the board is underpaying Ayres' pension.
The board handles pensions and retirement benefits for all county police.
It is a five-person board that includes two who are elected by deputies and three who are  appointed by the sheriff.
Ayres retired from active duty in January. Ayres suffered a hand injury which rendered him unable to pass a firearms test.
On Dec. 8,  Ayres met with the Merit Board to discuss his pending retirement.
Ayres claims the board promised him a payment of $2,098.01 on his disability claim and instead got a monthly payment of $1,407.76.
Jean Northenor, who sits on the board, said she didn't remember any action being taken at the Dec. 8 meeting.
Northenor said the actuary gave the board three amounts that would be possible for Ayres to receive as his disability payment.
At another meeting on Dec. 18,  the board voted to give him the middle amount of $1,406.76, Northenor said.
"I was the lone hold out," she said.  She added she made a motion for the board to give him the higher amount, but no one else supported it.
The debate centered on how much Ayres' life would be impacted by the injury. Northerner said she argued for him to receive the full amount since his injury prevented him from doing his preferred work in law enforcement.
Ayres is seeking to have the monthly payment shifted to $2,098,01 plus mediation with the board through the legal action.
Ayres is employed part-time with the Kosciusko County Prosecutor Office and plans on going back to college in the fall.