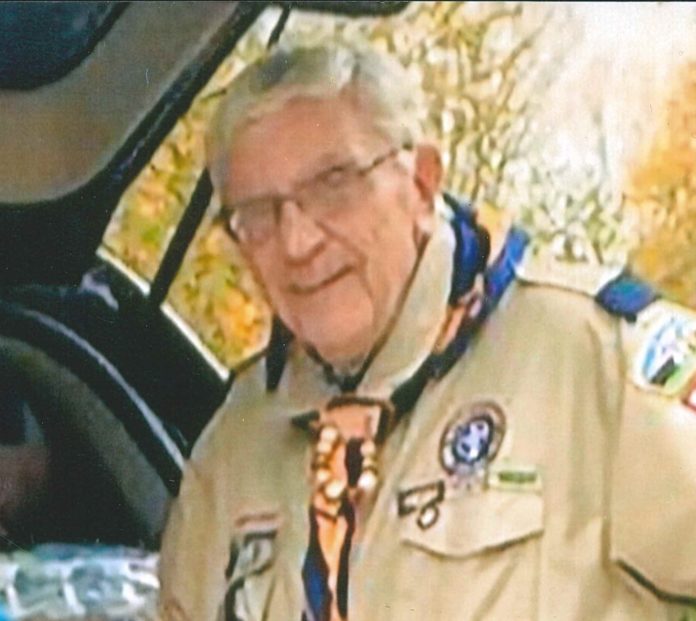 George Robertson, former Kosciusko County Economic Development Corp. president, died Saturday after battling cancer. He was 71.
Robertson stepped down last year after helping to search for his successor. Alan Tio took the reins of the organization last fall as chief executive officer.
"Our team at KEDCo shares our deepest condolences with George's family," said Tio. "He was a passionate community leader and accomplished economic developer. We are grateful for how much George contributed to move our organization forward as our president for nearly a decade. His legacy will continue to be felt in our community."
Robertson was the first full-time leader of the organization. He spent more than eight years in his position and was widely praised for helping KEDCo become a stronger force for local economic development, and was credited with bringing several new enterprises to the county.
"He certainly left his mark on our community," said Warsaw Mayor Joe Thallemer. "He had a very strong focus on our workforce, knowing the specialized nature and skill level of our workforce and the quantity of jobs available, not just the skill set but all the way up and down.
"He was very understanding in knowing our workforce was going to be a critical component to our success, and he focused on that. He was also very helpful in setting up our technology park and getting certified by the state. I think those are the two marks he left while I've been mayor that really stood out."
Craig Allebach, Winona Lake town manager and KEDCo board member, remembered Robertson fondly as well.
"George came to KEDCo numerous years ago and really transformed the organization into what it is today," Allebach said. "I served with him both on the board and the executive committee, and he really had done a lot for Kosciusko County.
"Even in the transition to Alan Tio, he'd been the utmost professional. He came to us highly rated, and I'm not sure we would be where we are today if it wasn't for what George had done over the years he's been here. I'm really going to miss him going forward."
Robertson's obituary can be found here.