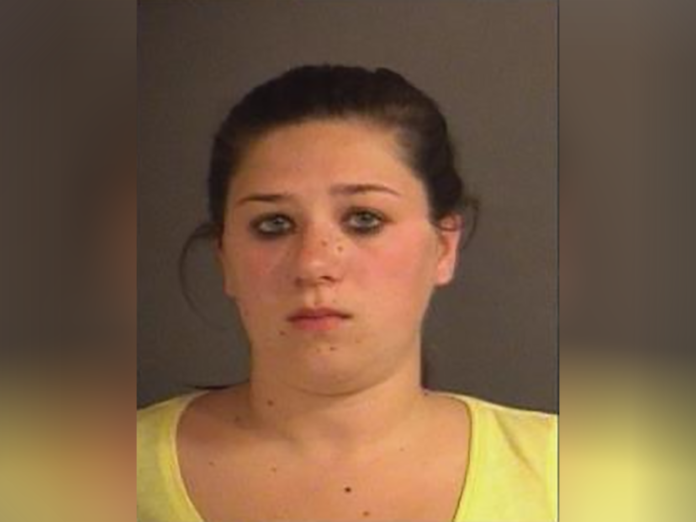 A former South Bend daycare worker will serve a year of probation after she abused a baby in her care.
A judge gave 23-year-old Marisa Jester that sentence Wednesday. The Goshen woman was also sentenced to a year in prison, but that sentence was suspended.
In June 2016, a baby was returned to his parents from Rainbow Child Care Center with a broken arm. Court documents say that Jester, who was apparently known for being "a little rough with children," heard a "pop" while she handled the crying child.
However, a doctor who examined the child, said that only a "significant amount of force" would have caused a fracture like the one the baby suffered and not from routine care.
The child has since recovered.