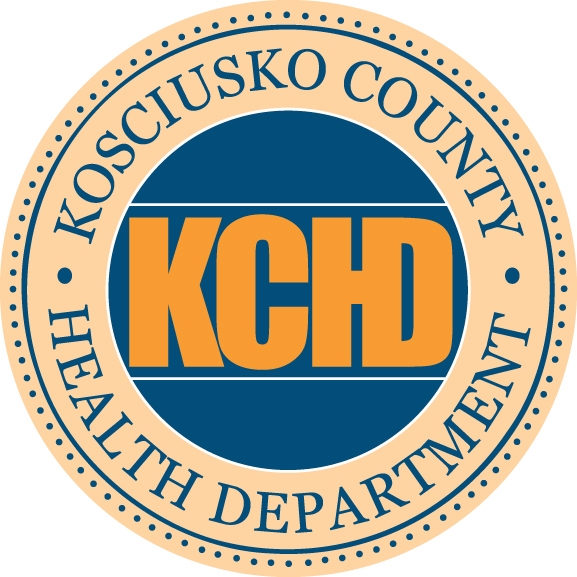 Kosciusko County has seen a fifth straight week with a rise in coronavirus cases, with another week surpassing the record week before it.
Last week ending on Saturday, 252 new coronavirus cases were reported, which include both molecular and antigen cases. That is the highest number of cases in a week for the county since the pandemic began, going above the record number of cases from two weeks ago at 209. Since last Thursday, 282 new cases were reported, along with four more deaths, bringing the county's cumulative total to 2,102 cases and 29 deaths.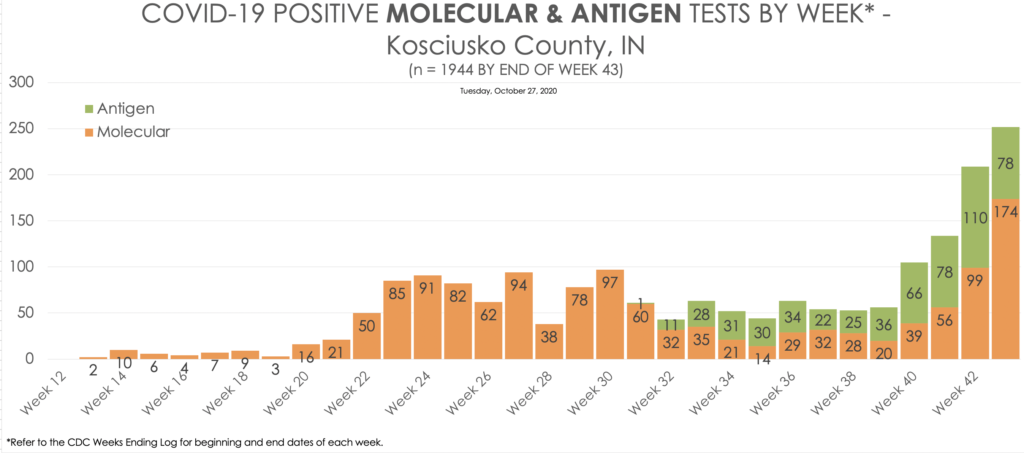 The number of active cases has also spiked over the past week, rising to 657 as of Tuesday, along with 19 hospitalizations.

1,397 people have recovered from the virus since March.