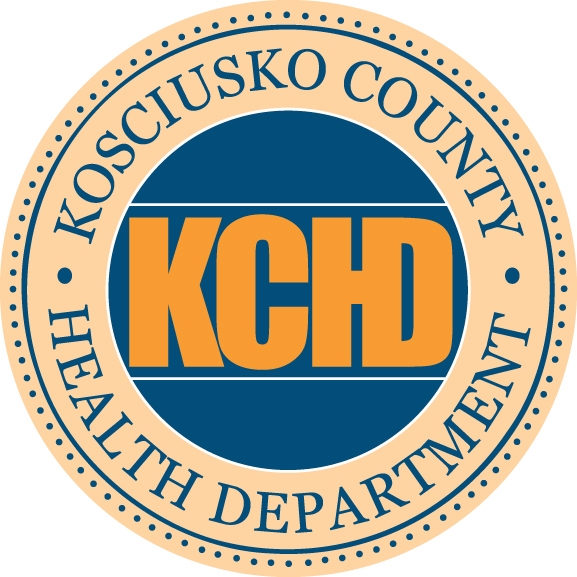 In their Monday update, the Kosciusko County Health Department reported an additional four coronavirus related deaths, along with 84 new cases since last Wednesday at noon.
This brings the county total up to 694 cases as of noon on Monday and eight deaths. Officials did not release any data on the new deaths.
197 of the cases remain active, including thirteen hospitalizations, while 489 people have now recovered from the virus. The number of recoveries is up 52 from last Wednesday's update.
ACROSS THE STATE
State health officials say three more Indiana residents have died from COVID-19 and the state has 658 new confirmed cases of the respiratory disease caused by the coronavirus.
The Indiana State Department of Health said Monday that the additional newly diagnosed COVID-19 cases bring the total number of Indiana residents known to have the illness to 57,206. Monday's figure is the lowest number of newly diagnosed COVID-19 cases in a week.