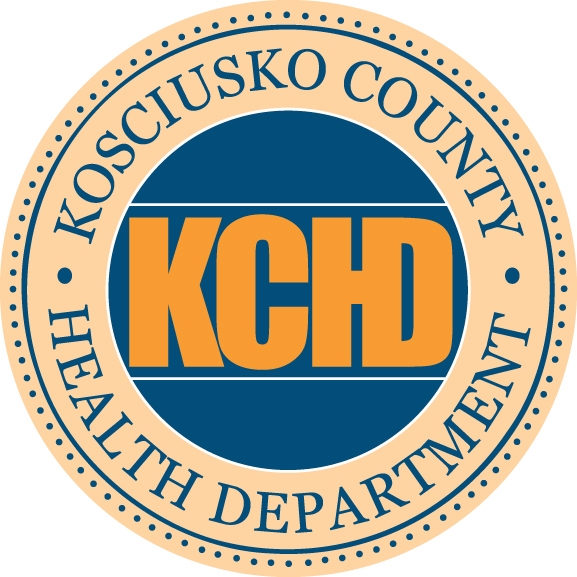 The fourth COVID related death was reported by the Kosciusko County Health Department last Friday afternoon. No information was given on the person who passed.
31 new cases of the virus were also reported between last Wednesday at noon and Friday at noon, bringing the total cases in the county up to 537. Of those cases, 233 remain active, including four hospitalized, and 300 people have now recovered from the virus.
The Kosciusko County Health Department also explained more into an announcement last Wednesday regarding cases and a local facilities testing that will not be included in the county or state totals:
"On Wednesday, we made an announcement regarding a local facility and their transition to a testing method that does not meet ISDH case criteria for a 'confirmed' COVID-19 case. We would like to make it clear that this method of testing is very accurate, and there is nothing wrong with the diagnostic capabilities of this test. However, if an individual tests positive with this method of testing, they will not be considered a confirmed case and they will not appear in the county or state COVID-19 case count. 
The new method of testing is a point-of-care (POC) SARS antigen test. A POC test means results may be available at the testing site in less than an hour.